Łukasz Ostalski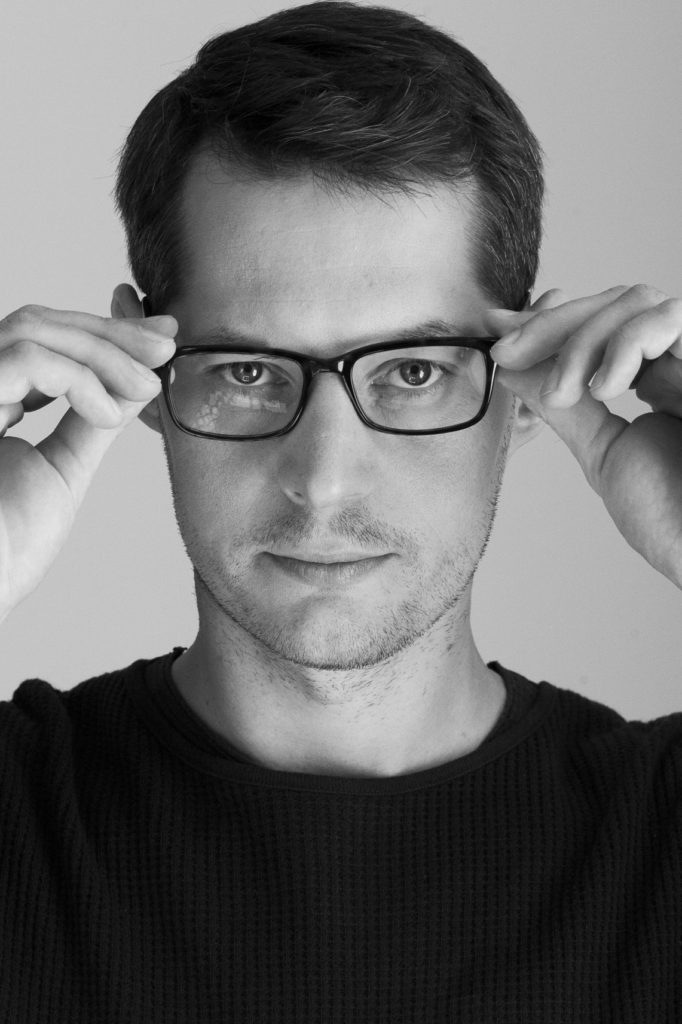 Graduate of political science of Faculty of Social Sciences at University of Gdańsk and auditor of Sopockie Szkoły Fotografii WFH. Multiple winner of competitions in press photography and more.
Born in Gdańsk, residing in Gdynia. Involved in photojournalism, since 4 years cooperates with Photo Agency REPORTER. Winner of Nordea Photo, Gdańsk Press Photo [Grand Prix 2010], Grand Press Photo
and Bank Zachodni WBK Press Photo where he won the award of The Photo of
2010.