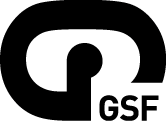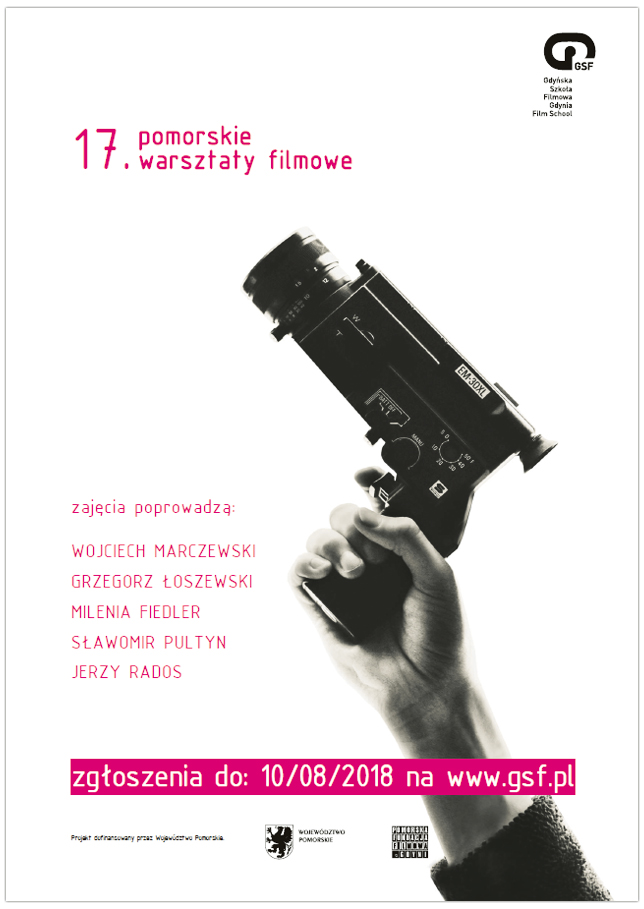 Are you a citizen of Ukraine? Are you looking to develop your own feature film or documentary project? Check out the new programme run by the Wajda School and Gdynia Film School! Applications deadline: 26 October 2022.
"Resurrection" by Luiza Budejko will have its Latin American premiere in competition of the forthcoming Shorts Mexico to take place between September 1 – 30. The Gdynia Film School's production will be one of the few international films shown at the festival that focuses on celebrating the short film art in Mexico and Ibero-America.
Two diploma films produced by the Gdynia Film School have been selected for the short film competition of the forthcoming Gdynia Film Festival: "Resurrection" by Luiza Budejko and "Don't Talk To Me Like That" by Hanna Kilińska. There will be also two films directed by the School's graduate – Grzegorz Mołda – shown in feature length films' sections of the festival: "Splinter" in the Main Competition, and the debut film "The Hatcher" in the Microbudget Film Competition.