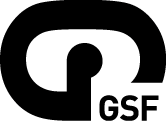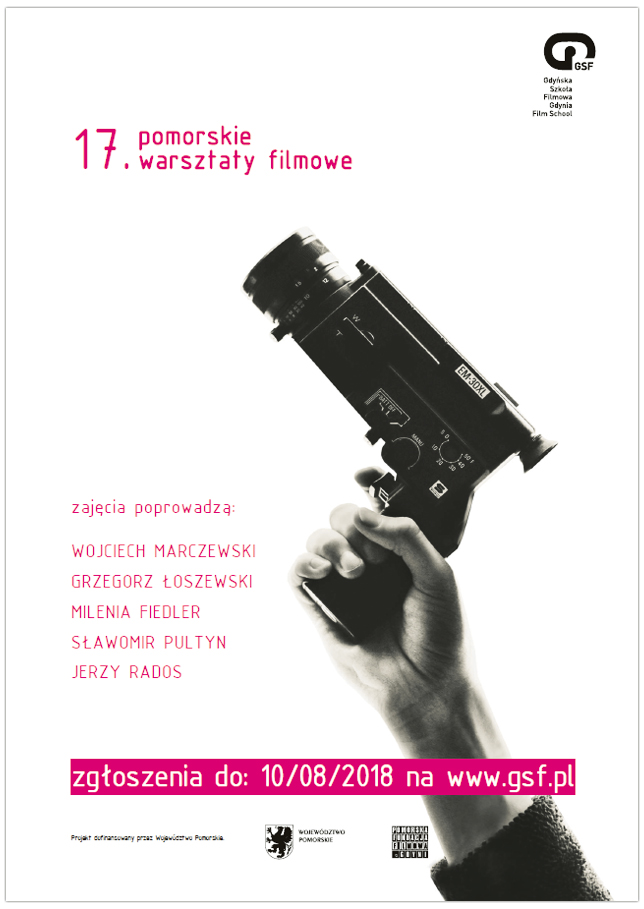 "Olena" by Elżbieta Benkowska, a director recently graduated from The Gdynia Film School, will be competing for this year's Golden Palm of the 66th Cannes Film Festival in the category of short films. This year, there were 3 500 entries from 132 countries in this category.
35 films from all over the world will be competing to win Brama Wolności Award during the 9. edition of Gdańsk DocFilm Festival [Godność i Praca/ Dignity&Work] which will take place from 4th till 8th May 2011. The Gdynia Film School is a partner of the festival.
Today is the last day to submit films for the Beautiful Twenty-Year-Olds Festival of Young Cinema which will be held from 14 to 16 April. The films can be submitted by the secondary school and university students. The jury will be composed of the two lecturers from the Gdynia Film School: Paweł Łoziński and Rafał Listopad.