Luiza Budejko's "Resurrection" in Competition of the 17th Edition of the Shorts Mexico
"Resurrection" by Luiza Budejko will have its Latin American premiere in competition of the forthcoming Shorts Mexico to take place between September 1 – 30. The Gdynia Film School's production will be one of the few international films shown at the festival that focuses on celebrating the short film art in Mexico and Ibero-America.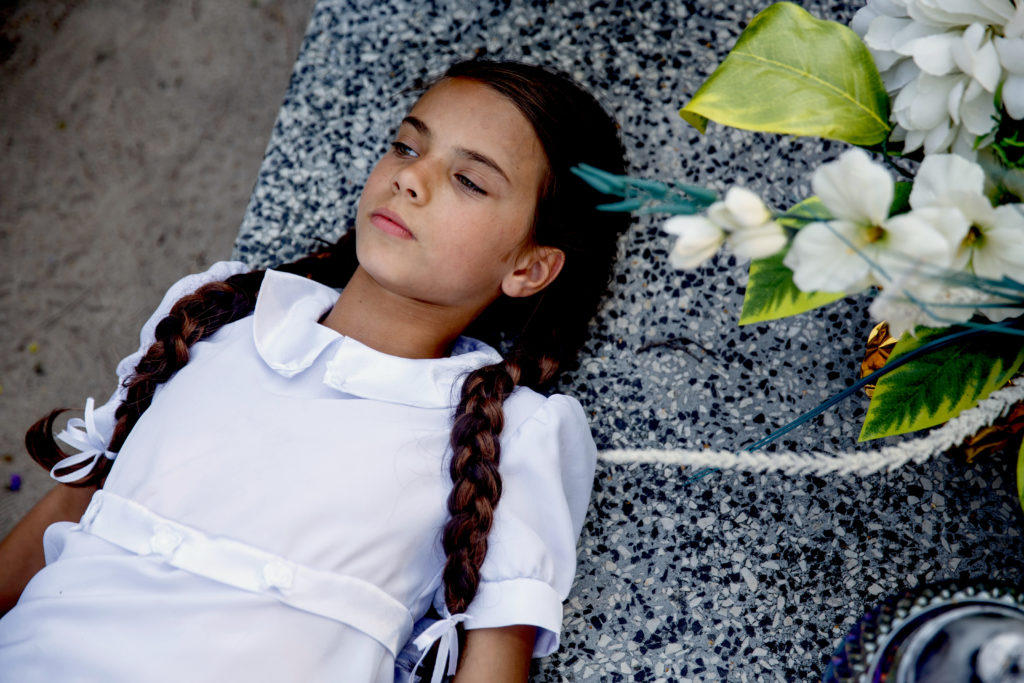 This year the festivals presents over 1000 short films, including  879 Mexican, and 176 Iberian and international from the record  65 countries. The biggest short film event in Mexico City organizes the screenings in its 16 mayorships, having 30 virtual, physical and combined venues , such as Cineteca Nacional, and Cinemex 222, in addition to 35 locations  in the Mexican Republic. Channel 22 will be the festival's main television headquarters.
In this edition there will be also the presence of various platforms to reach the public. Shorts México/Wahu, FilminLatino, UNAM Film Library, Rediberofest, Festhome, as well as Facebook accounts of the festival venues.
Luiza Budejko's diploma film "Resurrection" presents a story of a 10-year-old Magda, who loses younger brother, Marcel. Her parents cope with the loss in different ways, but the girl finds another solution – she decides to revive Marcel.
The film will be shown in Mexico with Spanish subtitles.
More information about the festival: