"Summer'43" by Aneta Bussold selected to the prestigious New Filmmakers NY Winter Film Program
Produced by the Gdynia Film School diploma film by Aneta Bussold – "Summer'43" will be presented in a framework of…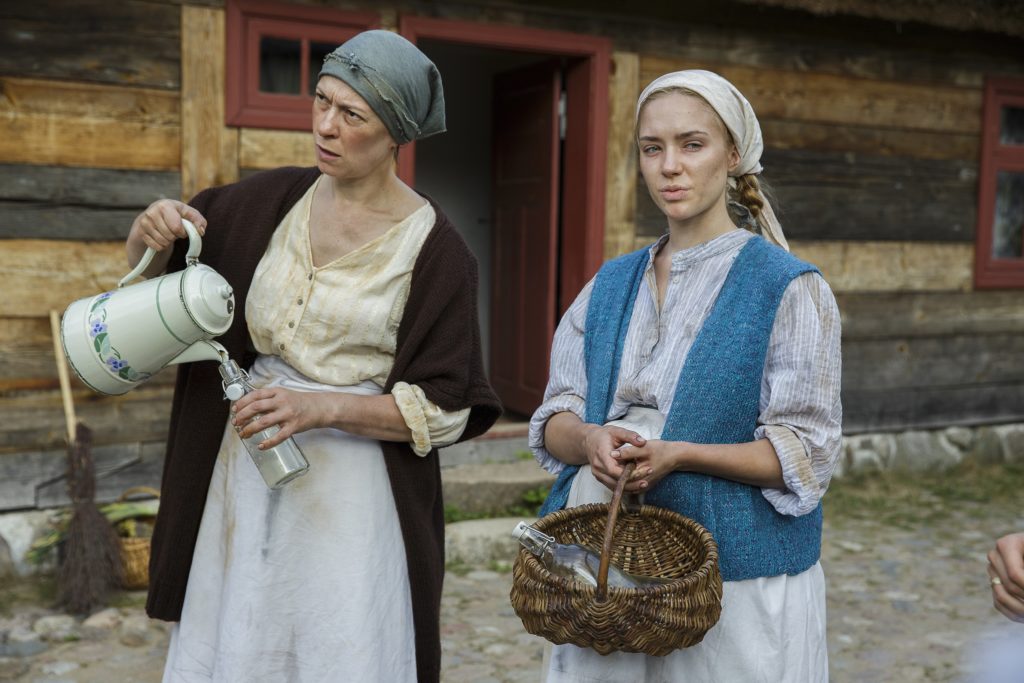 Produced by the Gdynia Film School diploma film by Aneta Bussold – "Summer'43" will be presented in a framework of the 2022 Winter program of the NY New Filmmakers, introducing the most promising world filmmaking talents.  
Organized since 1998 in the Anthology Film Archives program presents independent feature and short films, including multiple recipients of the Indie Spirit Award, like the  "The Blair Witch Project".
"Summer'43" by Aneta Bussold is based on true events a story of women friendship, taking place in a Polish country-side during WW2. Zosia and her mother hide a pregnant Jewish friend. When the child is born, situation gets more complicated.
The film's screening is planned for January 25th  –  more information: www.newfilmmakers.com