Two Gdynia Film School Productions in Short Films Competition of the 47th Gdynia Film Festival
Two diploma films produced by the Gdynia Film School have been selected for the short film competition of the forthcoming Gdynia Film Festival: "Resurrection" by Luiza Budejko and "Don't Talk To Me Like That" by Hanna Kilińska. There will be also two films directed by the School's graduate – Grzegorz Mołda – shown in feature length films' sections of the festival: "Splinter" in the Main Competition, and the debut film "The Hatcher" in the Microbudget Film Competition.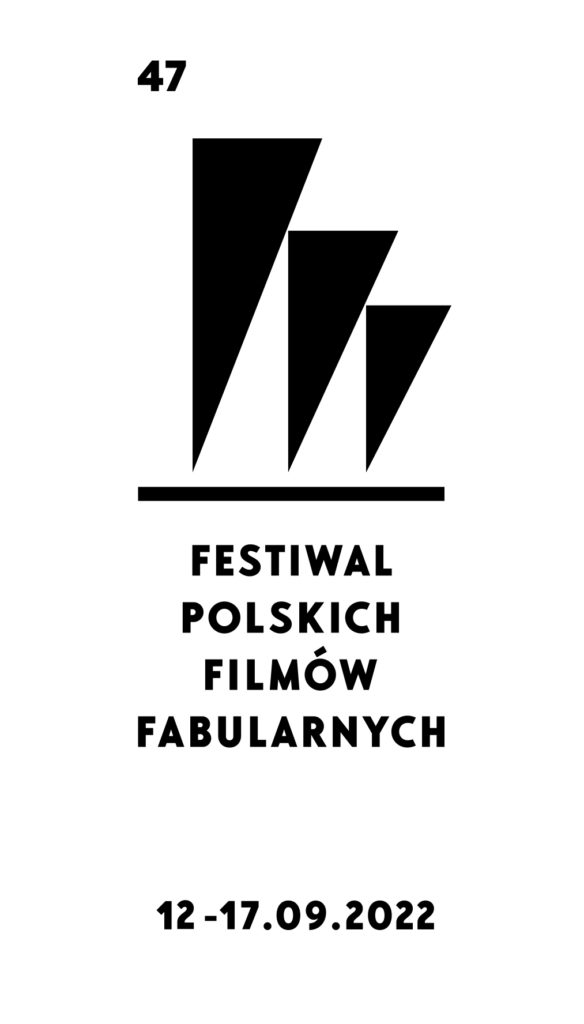 Luiza Budejko's "Resurrection" is a portrait of a family dealing with a death of small Marcel. Hanna Kilińska's "Don't Talk To Me Like That" presents in turn a complexity of a musically talented sibling relationship.
Music dominates also Grzegorz Mołda's Main Competition entry "Splinter." The film features a struggle of a talented hip-hop female singer trying to make a career in a men world. The other Grzegorz Mołda's film – his debut feature to be shown in the Microbudget Films Competition: "The Hatcher" – has been already internationally recognized with the First Cut+ Award at the Karlovy Vary IFF 2021.
Gdynia Film Festival takes place between September 12 – 17, 2022.
More information on the festival: